Carousel featured in 2021 first semester issue of DFKI newsletter.
Articles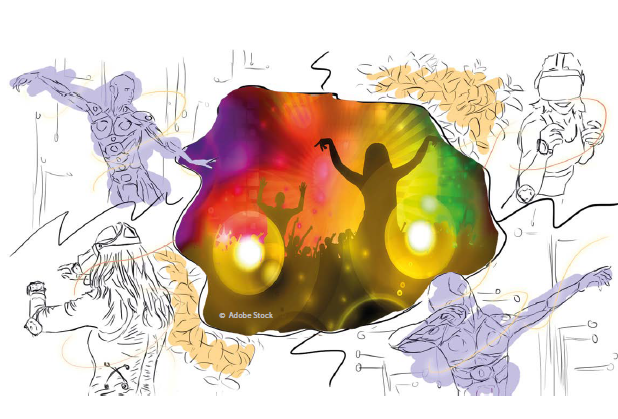 In the 1st semester issue  of the  DFKI newsletter, Noshaba Cheema, Erik Hermann and Philipp Slussalek describe their ambitions for Carousel for this year, and beyond.  The article tips into the path leading from sensor controlled avatars to autonomous characters capable to learn from their own experience.
The full publication of the DFKI newsletter is available here.
DFKI-article

Publish the April 27, 2021