Carousel will organize a BoF session on "Dancing in XR" at ACM Siggraph 2021
Articles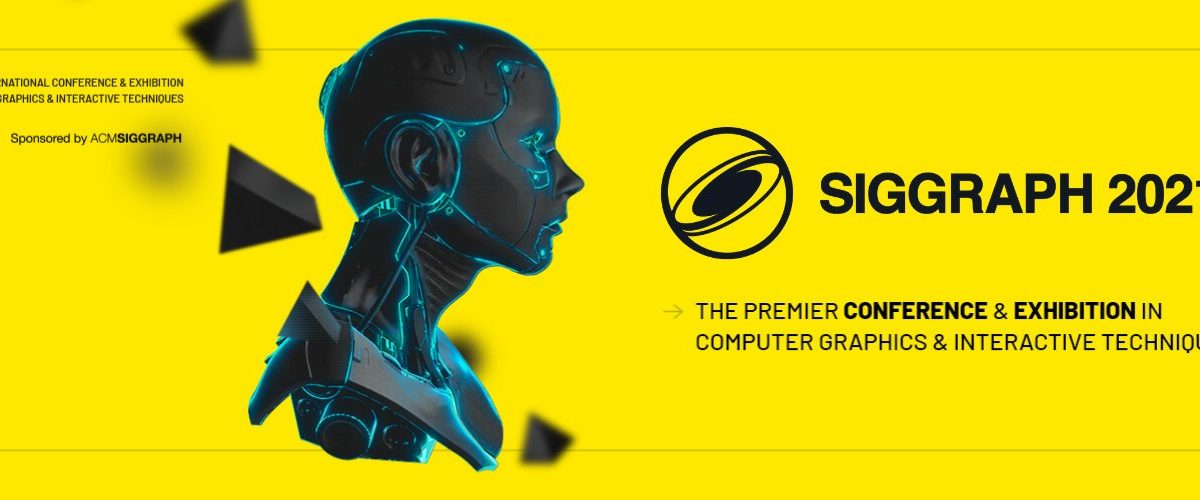 To dance is profoundly human. We dance when we are in love, when we are happy, and we bond by dancing. We believe dance can be used as an excellent use-case for creating social AI in XR to combat loneliness and push the limits of expressive real-time multi-person and multi-agent interaction. With this BoF we invite dancers, artists, musicians, researchers, psychologists, gamers and anyone else interested in dance, AI or XR-technologies to join our conversation on dancing in XR and share experiences to form a community of interested people and join forces.
The intention of the BoF is to create ties between individuals and trigger a community of interest gathering all those interested in the online XR dancing experience. Beyond the Dancing subject,  our ambition is to address the emerging domain of "Physical  and Social AI". For supporting the discussion between the enthusiasts of Dancing in XR beyond the BoF we have set up a Discord server, we look forward to welcome you and start discussing at : https://discord.gg/UjcAHabG.
See details on how to join the Siggraph Bird of Feather session on the Siggraph 2021 website here. Free registration as a "Basic Attendee" is available with the Discount Code "UNITY21".
Publish the August 6, 2021