German Research Center for Artificial Intelligence full time researcher position – initially 24 months
Jobs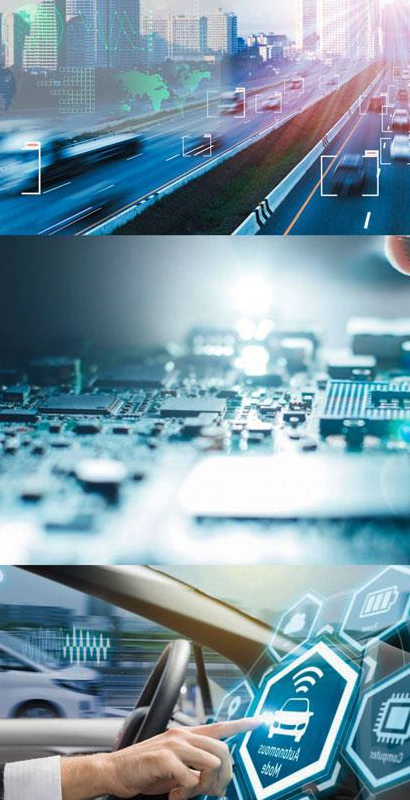 Organisation: Deutsches Forschungszentrum für Künstliche Intelligenz (DKI)
Job location: Saarbrücken, Germany
---
Job Description
Full time – fixed term contract, initially 24 months.
To strengthen its team in the research department Agents and Simulated Reality, headed by Prof. Dr. Philipp Slusallek, DFKI opens a Researcher (m/w/d) position at its Saarbrücken Site for researching in the area of motion synthesis, agent simulation and optimization.
The role
We are searching for individuals who want to work several topics in the area, including the development of a distributed framework for human motion blending and sequencing in industrial applications. Preferably, we are looking for people experienced with Unity and/or C# and OOP-patterns to build a general motion blending framework implementing various existing methods and bringing them together in a meaningful framework architecture.
What we are looking for
The candidates should have a strong background in large, distributed software systems, game development and object-oriented programming languages.
How to candidate
The full job posting is available here: https://www.dfki.de/fileadmin/user_upload/DFKI/Medien/Ueber_uns/Karriere/Stellenangebote/20210330_FBPS-ASR_PhD_AIToC_5_EN_OK.pdf. Please send your application directly to DFKI contacts.
Contact DFKI
Deutsches Forschungszentrum für Künstliche Intelligenz GmbH
Research Department AgentsAgentsand Simulated Reality
Campus D3 2
StuhlsatzenhauswegStuhlsatzenhausweg366123 Saarbrücken, Germany
www.dfki.de/asr
Contact : Janis Sprenger (Janis.Sprenger (a) dfki.de)
Publish the April 14, 2021