Great enjoyment to be at the XR-Week this week
Articles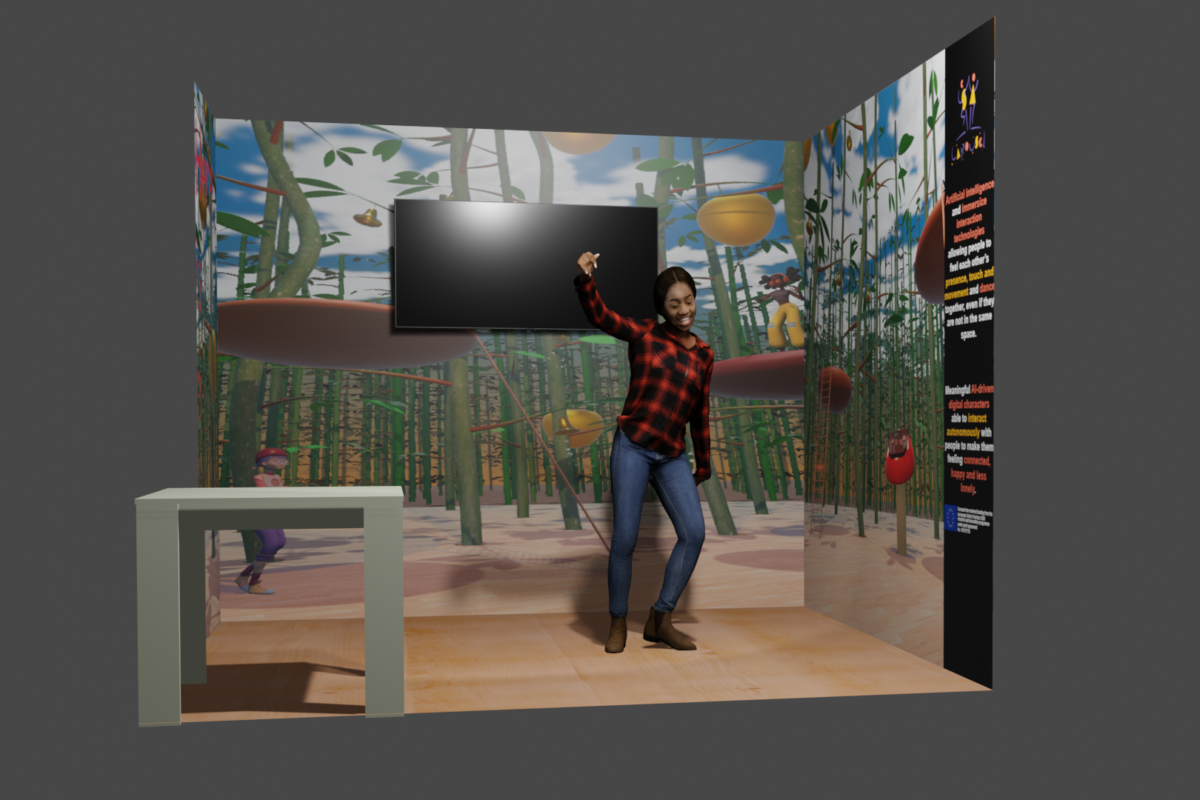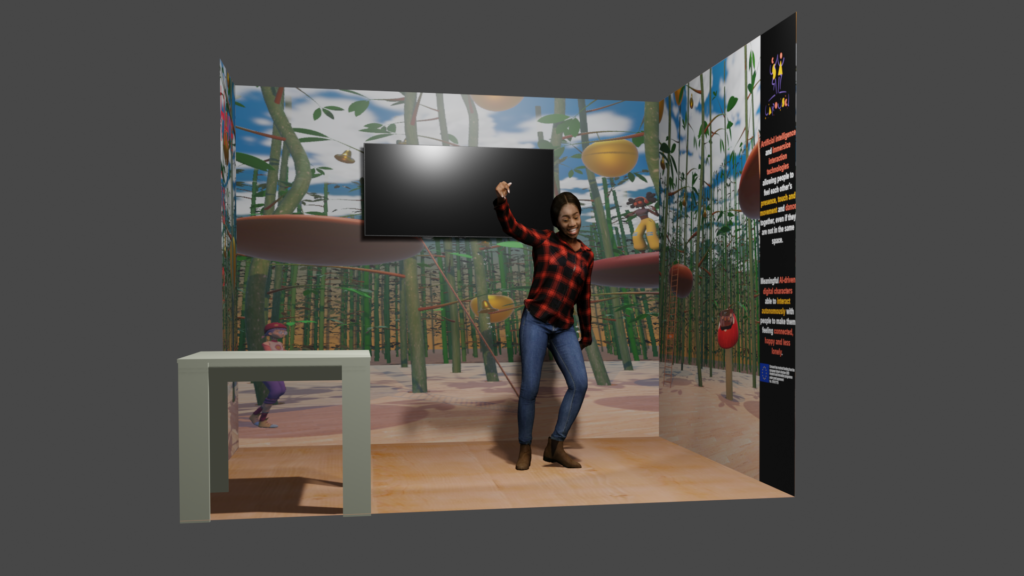 We are super excited and highly motivated to demonstrate the most recent research snapshots of Carousel on September 14th and 15th at the XR-Week in Stuttgart. More about the XR-Week here : https://lnkd.in/gdsKBHD.
Carousel will be demonstrating our pair dancing scenario allowing the attendants to the conference to immerse in the #metaverse and dance interactively in pairs with a remote #dancer or with #AI powered dancing #avatars.
The demonstration uses Edinburgh Napier University Latency Minimized network framework, Deutsches Forschungszentrum für Künstliche Intelligenz (DFKI) #AI powered dancing avatars and Grassroots Arts and Research UG friendly and welcoming "plantworld" specially designed for inviting to #salsadancing , #merenguedancing and other latin dances.
Photo of the event below: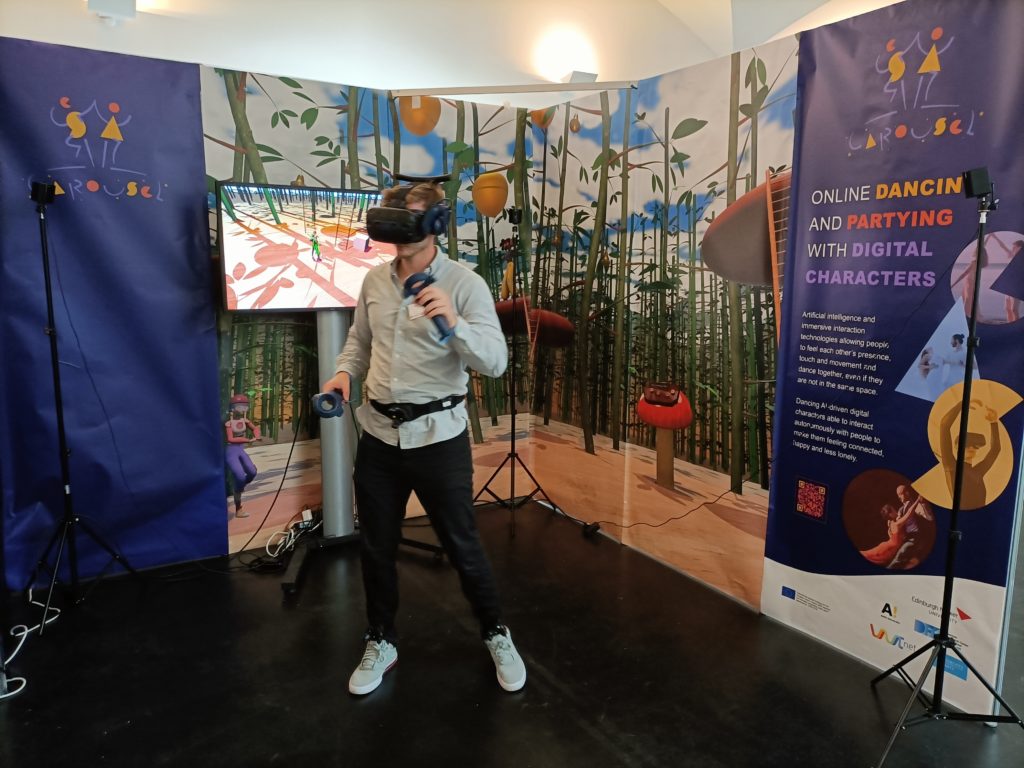 #VR #AI @eicEU #research #EICpathfinder #H2020 #combatloneliness #feelgood

Publish the September 12, 2022