Presentation at IEEE VR 2021 Kelvar workshop published on youtube channel.
Articles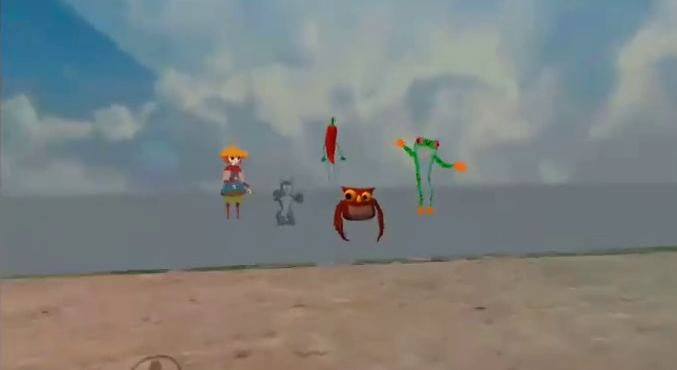 On Friday 2nd Dr. Kenny Mitchell presented the paper "Embodied online dance learning objectives of CAROUSEL" co-authored by the Carousel team members.
In his presentation, Kenny reviews the state of the art and describes first experiments of the partners together with related experiments by third parties.
The video of the presentation is available on our youtube channel.
Publish the April 6, 2021